Welcome to 22 Health
Chiropractic is one of the most amazing healthcare professions, but very few people understand what it's all about. We are here to help you gain a basic understanding of how our chiropractors in Altamonte Springs, Kissimmee, Orange City, Orlando, and Oviedo can help you and your family.
Our mission is simple – to improve quality of life through routine and affordable chiropractic care. That's why 22 Health offers a network of modern chiropractic clinics with a new approach to providing exceptional healthcare. At 22 Health, we strive to maintain quality care of the highest professional standards, and we make it easy for our doctors to focus on your needs- which are, and always will be, our first priority.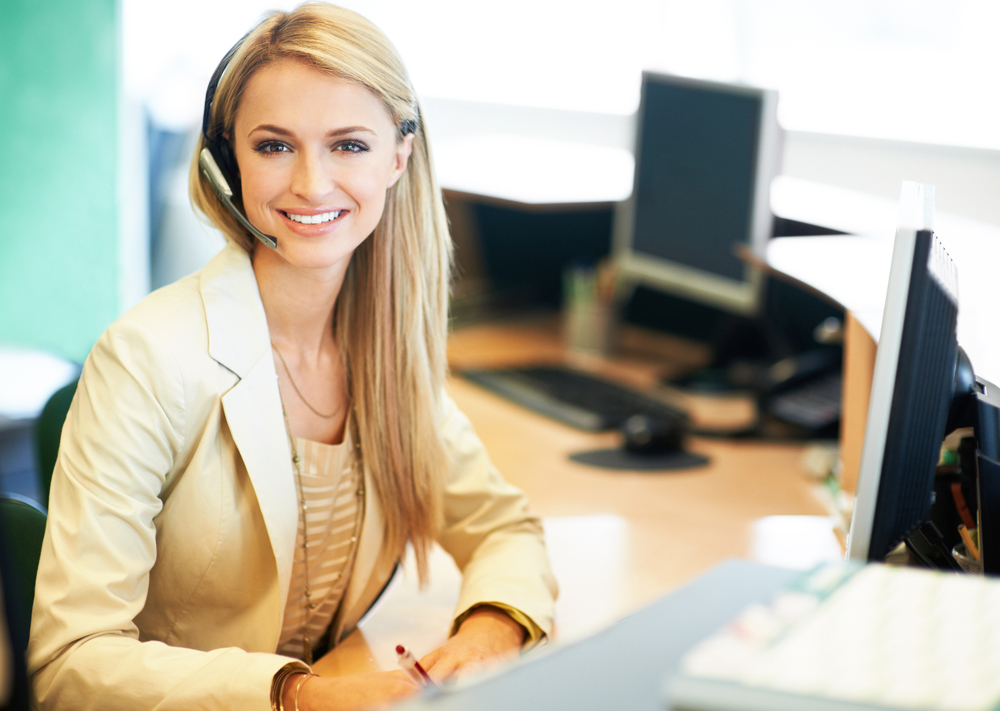 Your local 22 Health clinic is ready to help you unlock health and performance you never thought possible, all through the proven power of the 4 Essentials. All of our clinics provide industry-leading chiropractic expertise and an integrated lifestyle design system that leverages the body's own innate capabilities.
22 Health doctors are the best in the business, backed by an organization driven by a vision of transforming how we understand and manage our health. 22 Health clinics give patients:
Chiropractors trained by industry leaders on the latest in chiropractic care and wellness
Dedicated clinic teams committed to bringing the power of the 4 Essentials to your life
Assessments that help you understand your current needs and drive customized program planning moving forward
A library of learning resources and programs to help anybody, in any condition, to find meaningful change with our programs
There are marshmallow like pads between your vertebrae called intervertebral discs. The discs are very tough, but can be damaged. The discs provide for movement in the spine. When discs start to degenerate the spine can become less mobile, and may even start to fuse together.
The discs also provide space between the vertebrae. This is important because nerves pass through the spaces that are created by the discs. Discs also act as shock absorbers. When movement occurs, the jelly solution inside the disc has the ability to expand and compress. If the spine becomes misaligned, a disc can become buldged or herniated. In some cases it may even rupture. A misalignment is not the only cause for this problem. Age can cause the disc to become weak and dehydrated.
The 22 Health clinic provides something different from a traditional medical clinic. It is a place focused on finding the root causes of poor health and addressing them—before sickness sets in or symptoms even show—by unlocking and unblocking the body's own superpowers.
22 Health doctors host a variety of health workshops and events every year. These events link you to a local community of patients and providers committed to celebrating a natural, preventative approach to healthcare in a world that is literally dying for better answers
For more information about how the chiropractors at 22 Health can help you live a happy, pain-free life, contact us today.